Demon Princess of Paris


She has no rules except one: Trust No One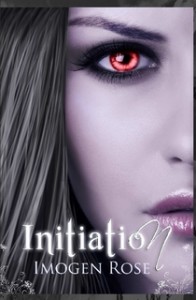 Welcome to Bonfire Academy.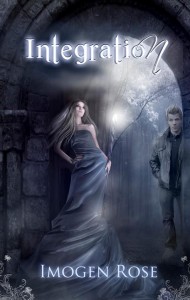 This supernatural prep school is populated by International students from the most elite of society who are blessed… and cursed by bloodlines of the most powerful families in the world. The rule is simple… Trust No One. This highly acclaimed series by bestselling author Imogen Rose prequels her book Faustine.
Hogwarts meets Bon Temps — Examiner.com
A Red Adept Select book (voted "Outstanding in Genre"-YA)
Paranormal fans are going to go insane when they read this cool tale, that is almost reminiscent of the Xmen school, but so much more. — Freda's Voice
Let me lay it out for you. This is a five star book. Period. Heck, I think nearly all of Imogen Rose's books are five stars in my eyes so far. It's kind of crazy. Did the author make a deal with the devil or something to get this level of pure talent or what? Or maybe one of these demons from this book? Hmmm… — Candy's Raves
Initiation is the irresistibly addictive, action-packed first book in the new prequel series to The Bonfire Chronicles. — Fiktshun
It is better to fail in originality than to succeed in imitation." – Herman Melville. That one phrase changed my life, AND my perception of what people expected. So I wrote it down, in a little black book, and put it in my purse. Now, I can't tell you exactly how many times I have read that 1 phrase since I wrote it down, but every time I read a book, and then bask in the brilliance of it's originality I think of Herman and his wise advice. THEN…I think of the authors that exude this quality more than most. Imogen Rose is one of these authors. — KindleObsessed